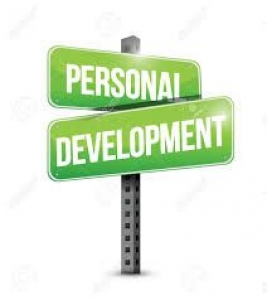 WOMEN EMPOWERMENT AND EDUCATION
Women in need usually have no work and often no vocational education. GoodHands offers educational support trough competence courses and job training to help make them a better candidate for job openings.

GOAL SETTING
Personal development with self-esteem building and goal setting classes are keys of our strategy. Through working with a mentor and/or counselor, the women in the program are encouraged to set goals with deadlines to help them achieve their independence.
Esarrollo personal y educación
EMPODERAMIENTO Y EDUCACIÓN DE LAS MUJERES
Las mujeres necesitadas generalmente no tienen trabajo y, a menudo, no tienen educación vocacional. GoodHands ofrece apoyo educativo a través de cursos de competencia y capacitación laboral para ayudarlos a ser un mejor candidato para ofertas de trabajo.

EL ESTABLECIMIENTO DE METAS
El desarrollo personal con clases de desarrollo de autoestima y fijación de objetivos son claves de nuestra estrategia. Al trabajar con un mentor y / o consejero, se alienta a las mujeres del programa a establecer metas con plazos para ayudarlas a lograr su independencia.
Persönliche Entwicklung und Bildung
EMPOWERMENT UND BILDUNG VON FRAUEN
Frauen in Not haben normalerweise keine Arbeit und oft keine Berufsausbildung.
GoodHands bietet pädagogische Unterstützung durch Kompetenzkurse und Berufsausbildung an, um sie zu einem besseren Kandidaten für Stellenangebote zu machen.
ZIELE SETZEN
Persönliche Entwicklung mit Selbstwertgefühl und Zielsetzungskursen sind Schlüssel unserer Strategie.
Durch die Zusammenarbeit mit einer Mentorin und / oder Beraterin werden die Frauen im Programm ermutigt, Ziele mit Fristen festzulegen, um ihre Unabhängigkeit zu erreichen.