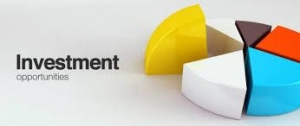 GoodHands is as nonprofit corporation interested to develop innovative Social Business. Investments can generate new skills training opportunities and jobs. From this reason GoodHands is open-minded to partnering with investors in several fields.
• Real estate with purchase, sale and room rentals
• Innovative product development to increase business
• Disaster protection and new technologies
• Manufacturing and storage of industrial equipment
If you have interest in cooperation then please contact us.